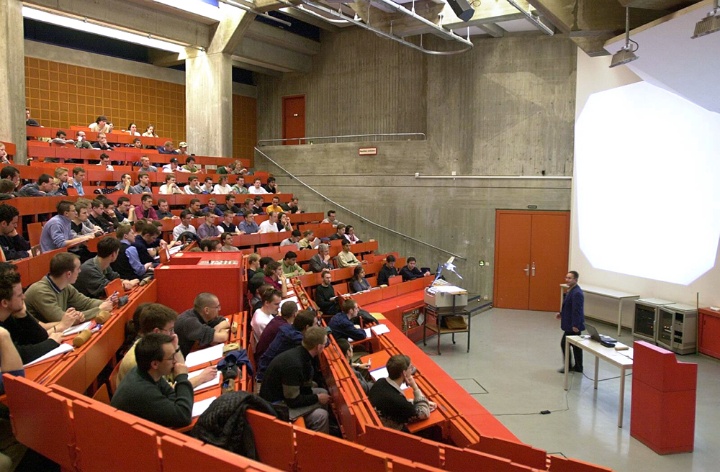 Fluid Dynamics is a branch of physics concerned with the mechanics of stationary and moving fluids (liquids, gases, vapors) and the forces acting on them.
The underlying mathematical equations are partial differential equations describing the conservation laws for mass, momentum, and energy. Due to the nonlinearity of the system of equations, appropriate numerical methods are needed for their solution. In addition to the fundamentals of fluid dynamics, skills and knowledge about experimental flow and measurement techniques as well as the development and application of numerical methods are imparted.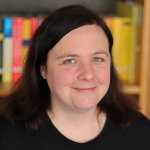 Andrea Beck, M.Sc.
Prof. Dr.-Ing.
Deputy Director / Head of "Numerical Methods"