Please note our guidelines and instructions for student theses


If you would like to write an external thesis, please contact Dr. Uwe Gaisbauer, the contact person for all questions regarding external student theses, with a meaningful topic.
In addition to the student theses offered on the web, you will find more in the showcases in front of the lecture room V21.01 on the ground floor of the IAG.Furthermore, there are topics that have not yet been specifically formulated. Please enquire in the respective working groups.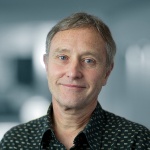 Prof. Dr. rer. nat.
Claus-Dieter Munz
Deputy Director / Head of "Numerical Methods"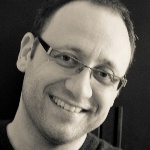 Dr.-Ing.
Uwe Gaisbauer
Contact for external student theses / Head of working group Experimental Gas Dynamics